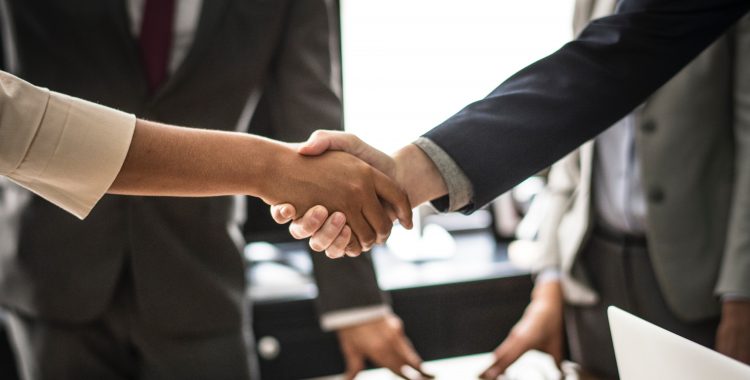 Corporate Law
Corporate law is the body of law governing the rights, relations, and conduct of persons, companies, organizations and businesses. It refers to the legal practice relating to, or the theory of corporations.
Our corporate law department provides support to private companies, government institutions, non governmental organizations among other institutions. We play a supportive role in mergers and acquisitions with our team providing legal advice from the negotiation of the deal to its implementation with a view to ensure that the advice matches the lived realities of our clients' business .Our role in mergers and acquisitions include the following ;
Carrying out due diligence reviews
Negotiating and structuring the deal including preparation of agreements
Advise in corporate governance that address the needs of the corporate
Drafting Shareholder Agreements
Trainings to management on any legal aspects that might arise
Financial law is a special branch of corporate law. It relates to the law and regulation of the insurance, derivatives, commercial banking, capital markets and investment management sectors. Understanding the legal implications of transactions and structures such as an indemnity, or overdraft is crucial to appreciating their effect in financial transactions.
The new Banking Act came into effect in May 2016, giving the Reserve Bank of Zimbabwe more latitude to tighten bank supervision, monitoring and control while diluting controlling individual or bank holding shareholder influence on banks. The new legislation also affects other Acts apart from the Banking Act. It amends the Reserve Bank of Zimbabwe Act, Deposit Protection Corporation Act, Reserve Bank of Zimbabwe (Debt Assumption) Act, which was passed only last year and repeals the Troubled Financial Institutions (Resolution) regulations.
"No person shall knowingly acquire a significant interest in a banking institution or controlling company; banking institution or controlling company shall permit any one person to acquire a significant interest in it; unless the Registrar, by written notice to the person and the banking institution or controlling company concerned, has given permission for the acquisition," the amended Banking Act says.